Finance & School Fees
Materials and Services charges for the coming year are declared by Governing Council in December to allow parents as much time as possible to budget for payment.
This is used, together with Department for Education and Child Development (DECD) grants, to provide your child with text books, educational materials, apparatus and equipment in all subjects during the course of study at the school. Stationery and duplicating materials are provided throughout the year. Excursions and either Swimming or Aquatics are also covered by the Materials and Services charge.
Payment
School fees may be paid in instalments or by other arrangements with front office. Parents are asked to pay fees soon after school commencing.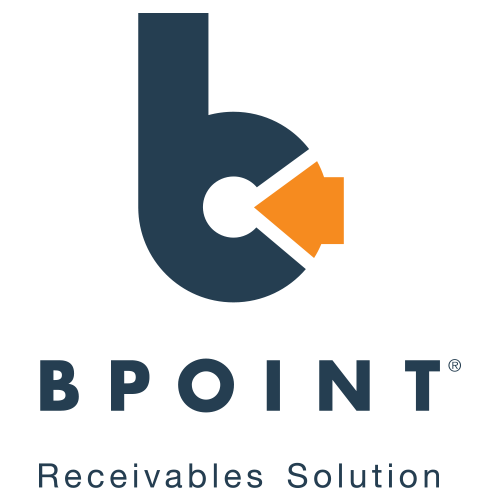 BPOINT is a 'One Off' payment process for our School and has now replaced BIZGATE
How to process a payment with BPOINT
Click on the "Pay your invoice online" link to the left of this page.
Enter your family id (from the school invoice or statement)
Enter your family name
Enter the description or invoice no for the payment
Enter the amount of the payment
Click on either the icon matching your card type (mastercard or visa)
Enter your credit card number
Enter the credit card expiry date
Enter the card verification number/cvn (i.e. the 3 digit code on the reverse of your credit card)
Click on the proceed button
After 3 to 5 seconds your payment will be processed and the receipt information will be displayed
Either click the print view or enter you email address and click send email to get a copy of your receipt
You can now exit the payment page
Direct Debit 'Ongoing' SCHOOL payment registration link
Parents/caregivers are able to authorise our school to process ongoing payments to pay for school fees and invoices as agreed under a 'payment plan'. These payments may be scheduled weekly, fortnightly, monthly or per term depending on the payment type. You can choose to arrange authorisation of these payments by either accesing the on-line form by clicking on the link to the left hand side, or completing the downloadable form and submitting it to the school front office.
Please call the Finance Officer if you require any assistance
Financial Difficulties
Parents experiencing financial difficulty may apply to have school fees paid by the Government (School Card), if eligible, or by making arrangements with the Finance Officer.
Enquire at the front office for application details.
School Card
The School Card is a Government scheme to assist lower income families with school fee payments.
Applications must be submitted through the school. It is a requirement that the cardholder's Centrelink Customer Reference Number is included on application/declaration forms. This number is located on the primary Health Care Card or Pensioner Concession Card.
Please note: School Card must be applied for every year.
Applications forms are available from the front office or downloading at right on this website page.